Petr KomareK - hřbitov RC aut - Cemetary R/C Cars
( Hummer H1, Wheely King, Climber Rock Fighter, Cross Tiger )
Když umřou vysílačky, přijímače, regulátory, odejdou do křemíkového nebe. A když umřou r/c auta ...

When Transmitters, Receivers, ESCs die, they go to Silicon Heaven. And when r/c cars die ...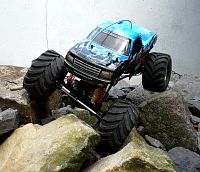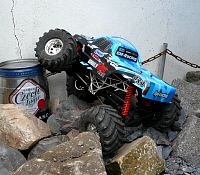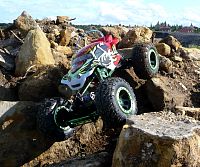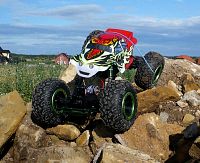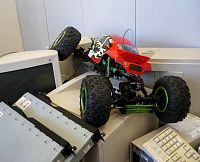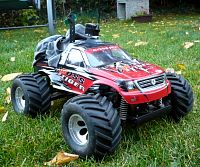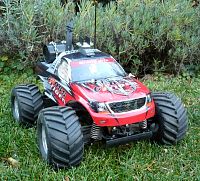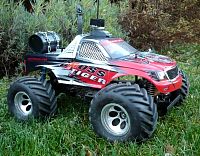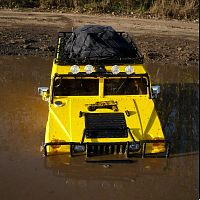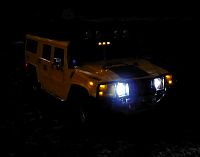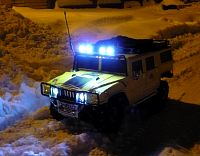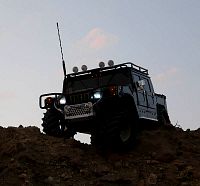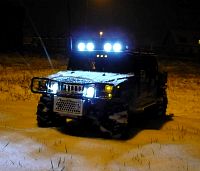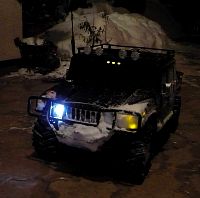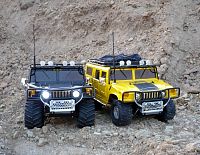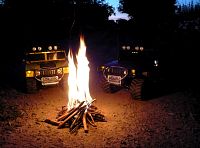 -----------------------------------------------------------------------------------------------------



Hřbitov RC aut 2016 (5/2013 - 6/2016)


http://www.youtube.com/watch?v=QZYtNyKSt-A





Hřbitov RC aut 2016 - Hummer H1 (5/2013 - 6/2016)


http://www.youtube.com/watch?v=LxOiR33cWQM





Hřbitov RC aut 2016 - Wheely King, Climber Rock Fighter, Final Monster (5/2013 - 6/2016)


http://www.youtube.com/watch?v=xFpHMtVvDK8



-----------------------------------------------------------------------------------------------------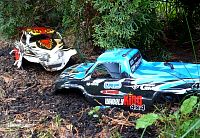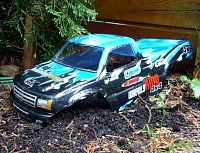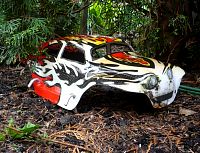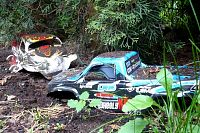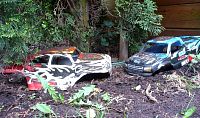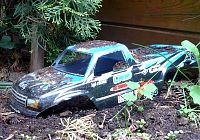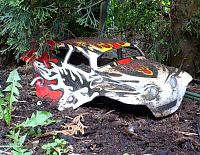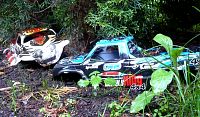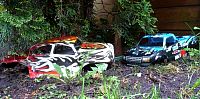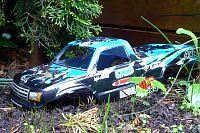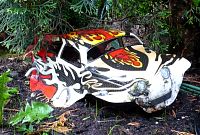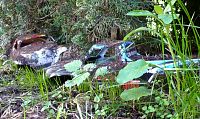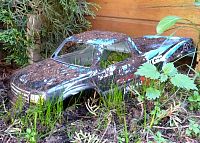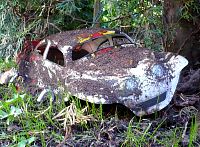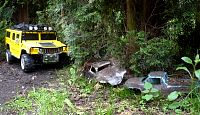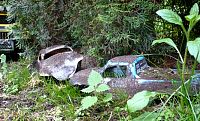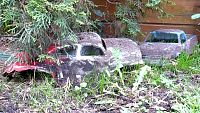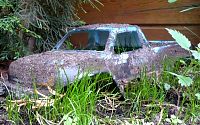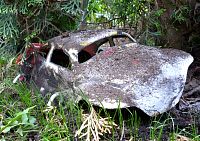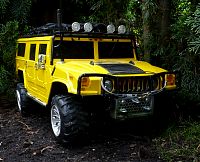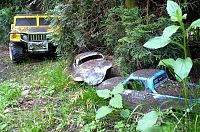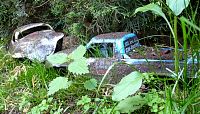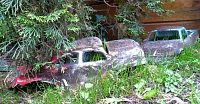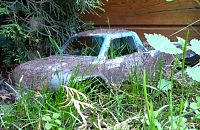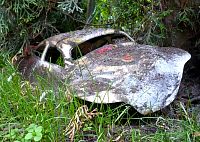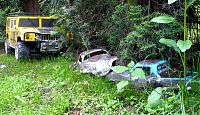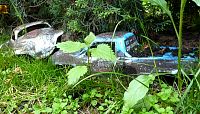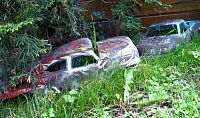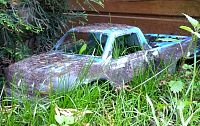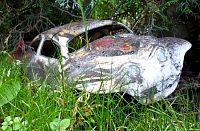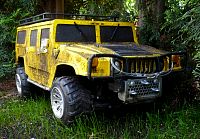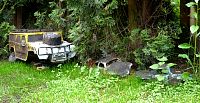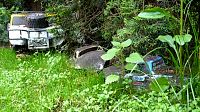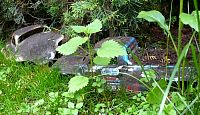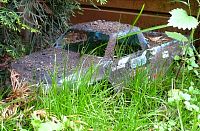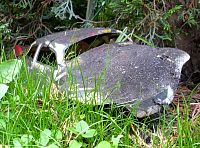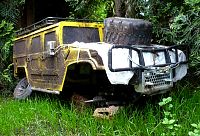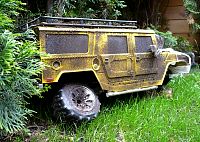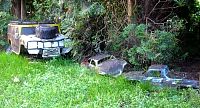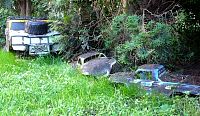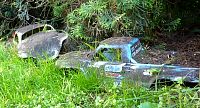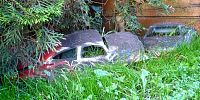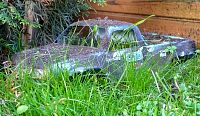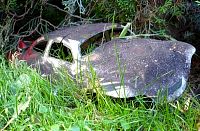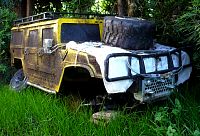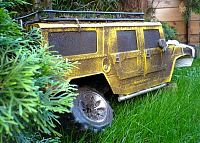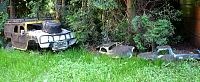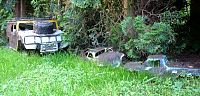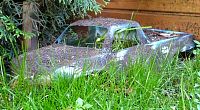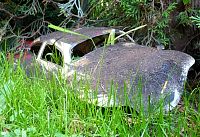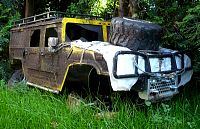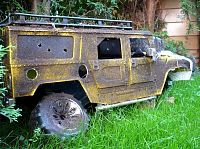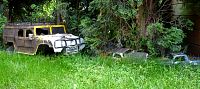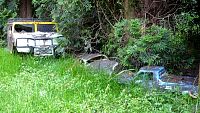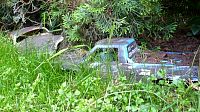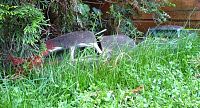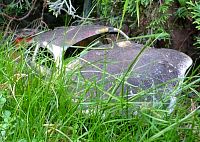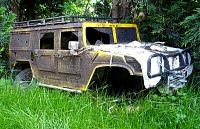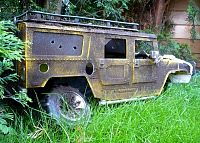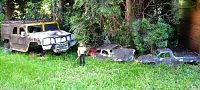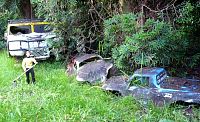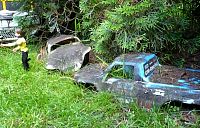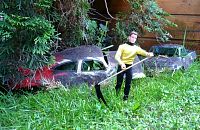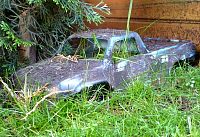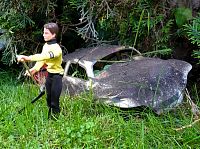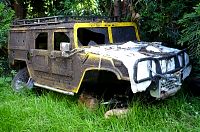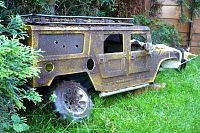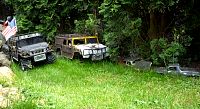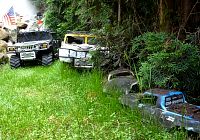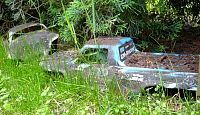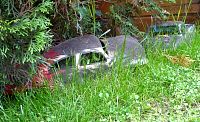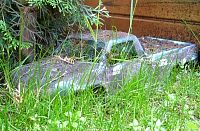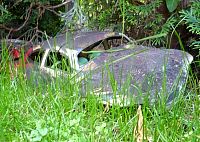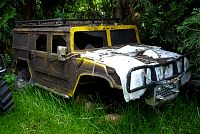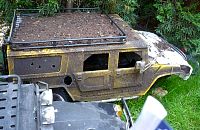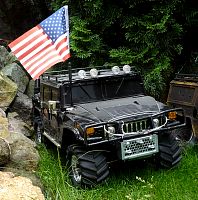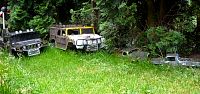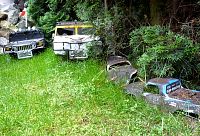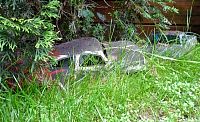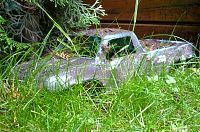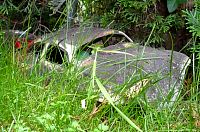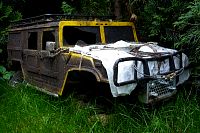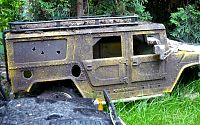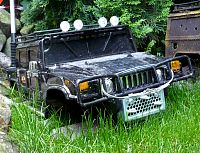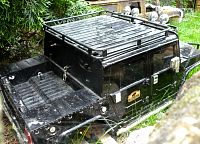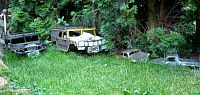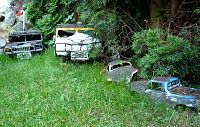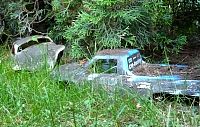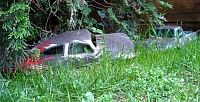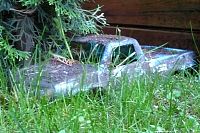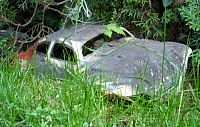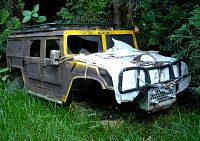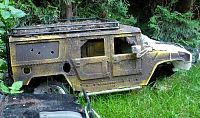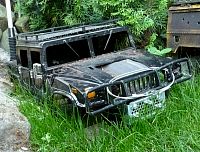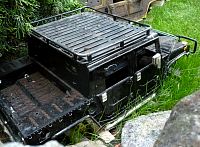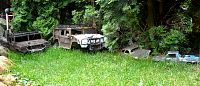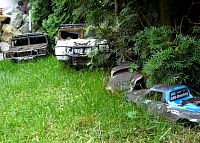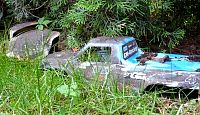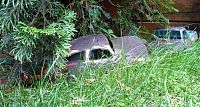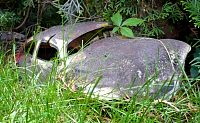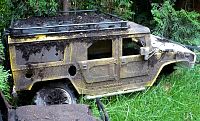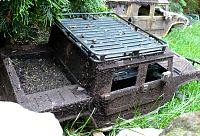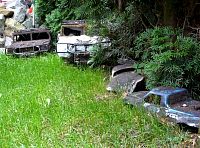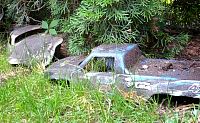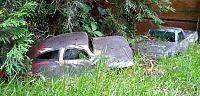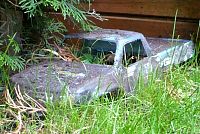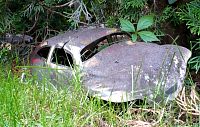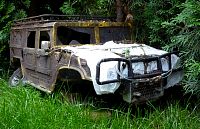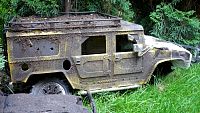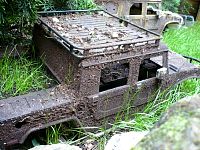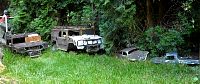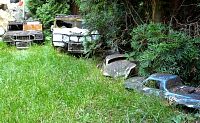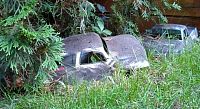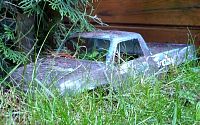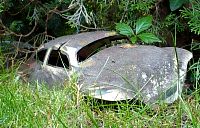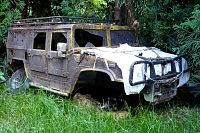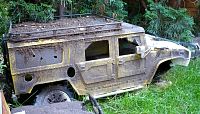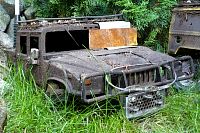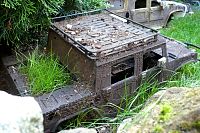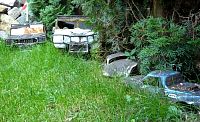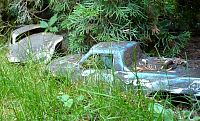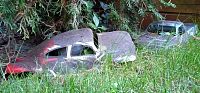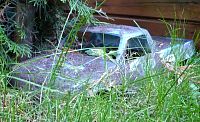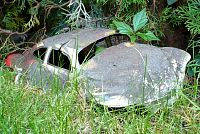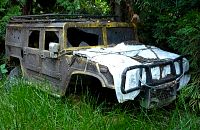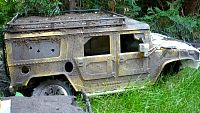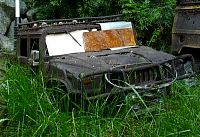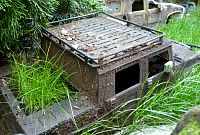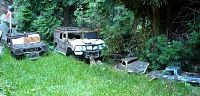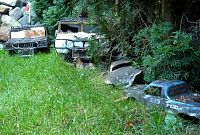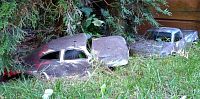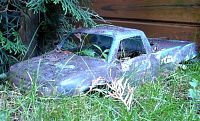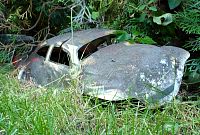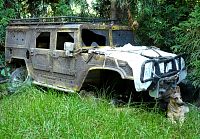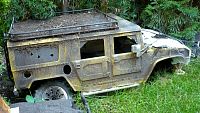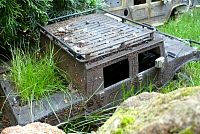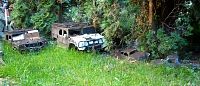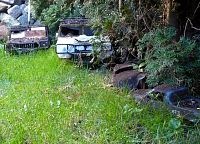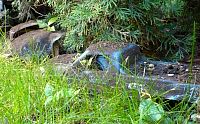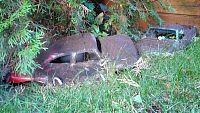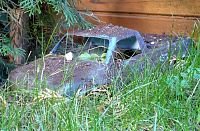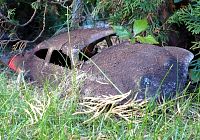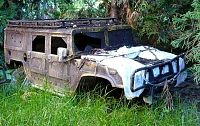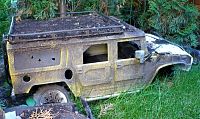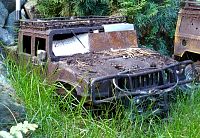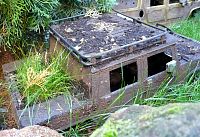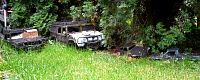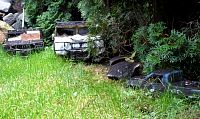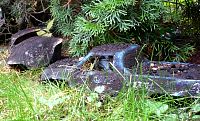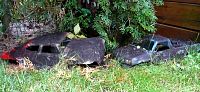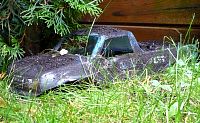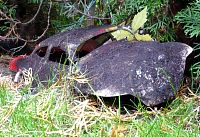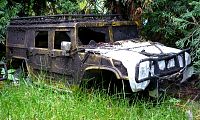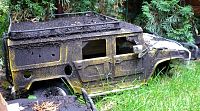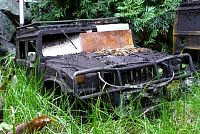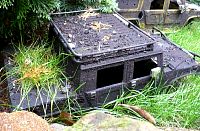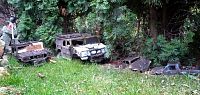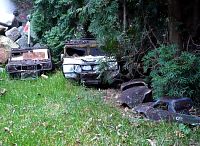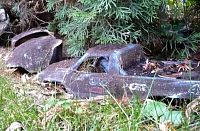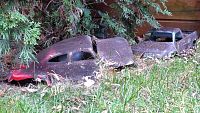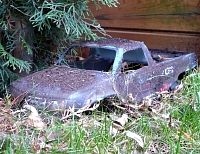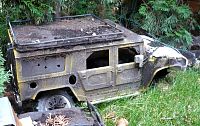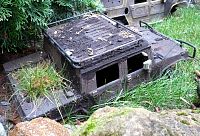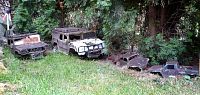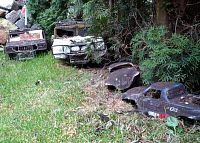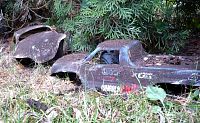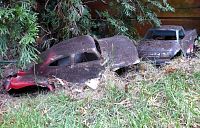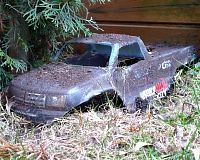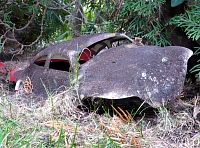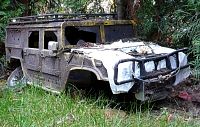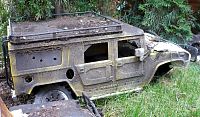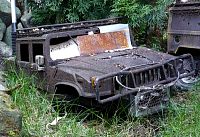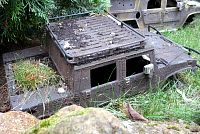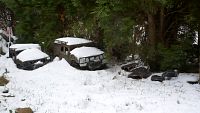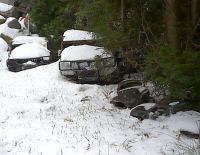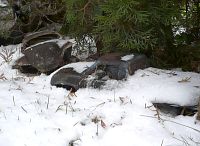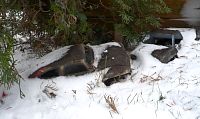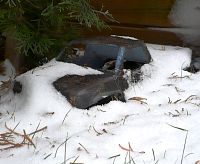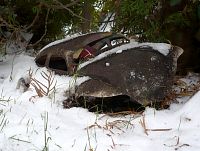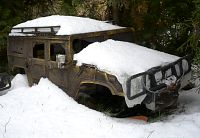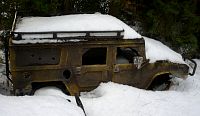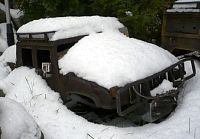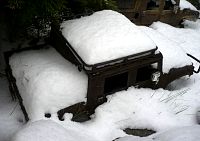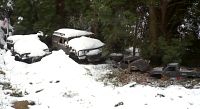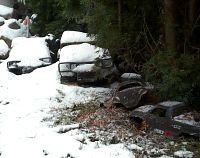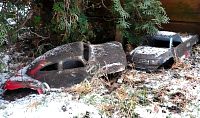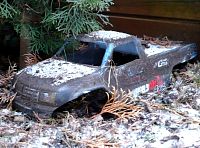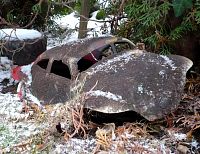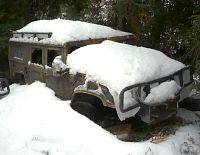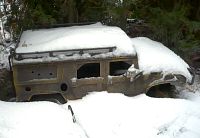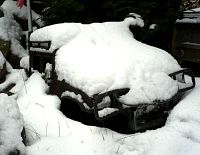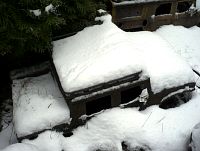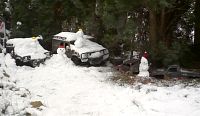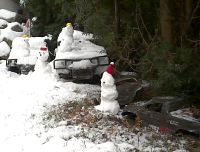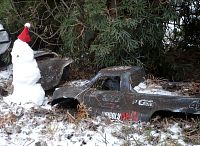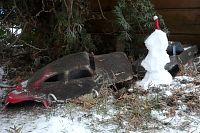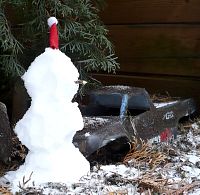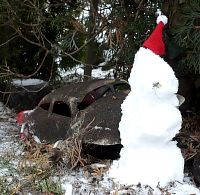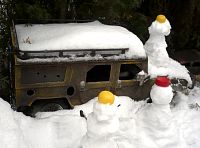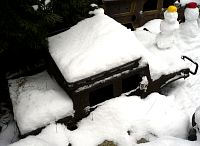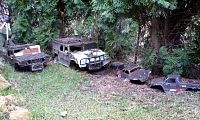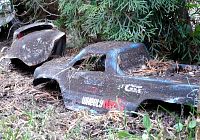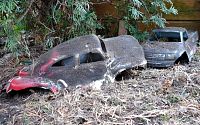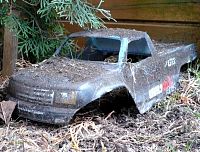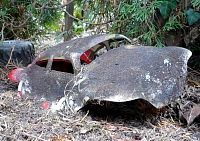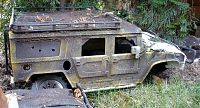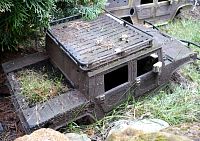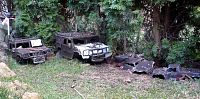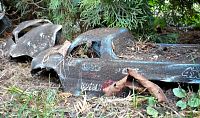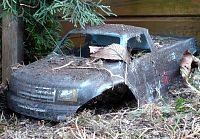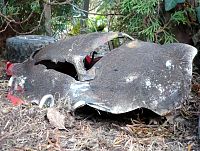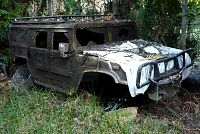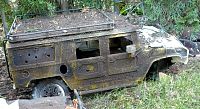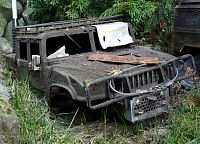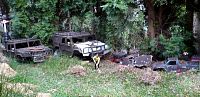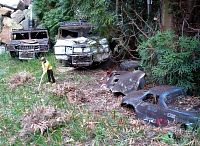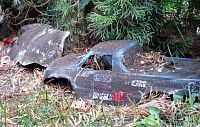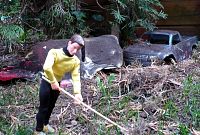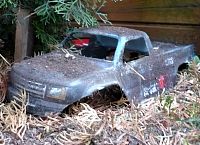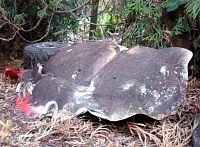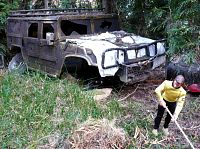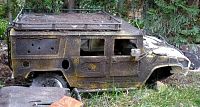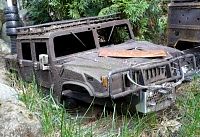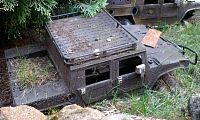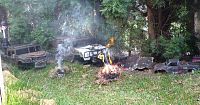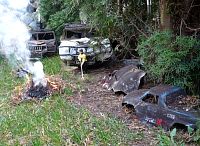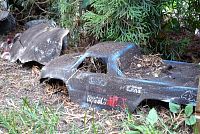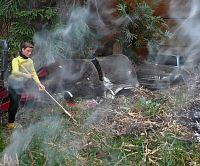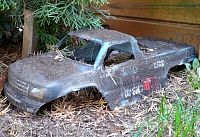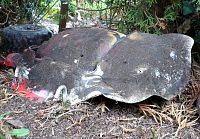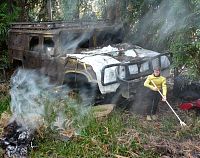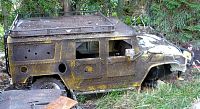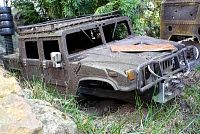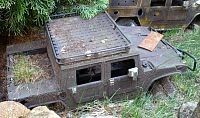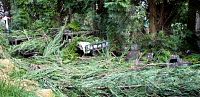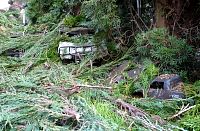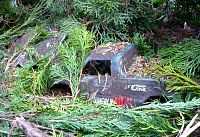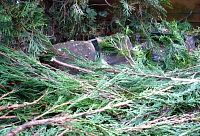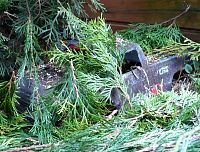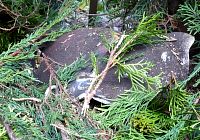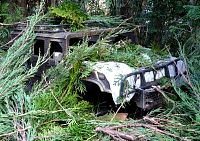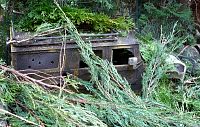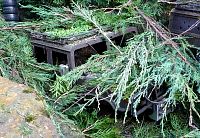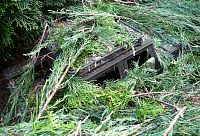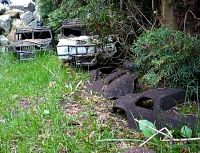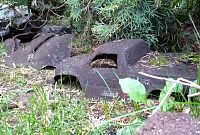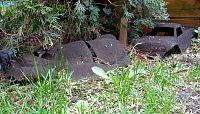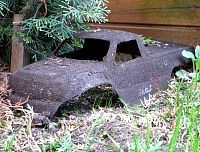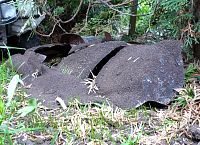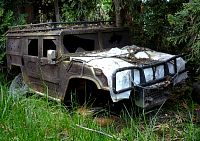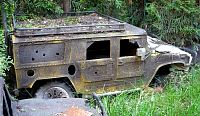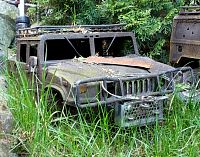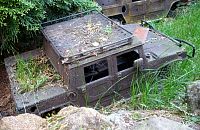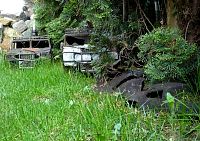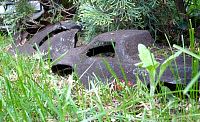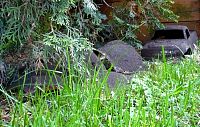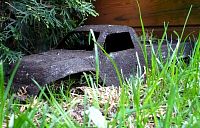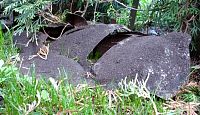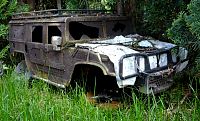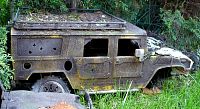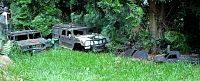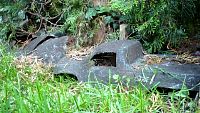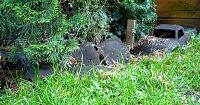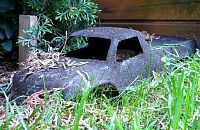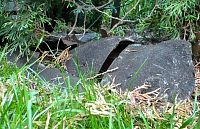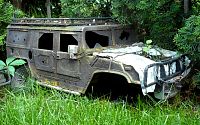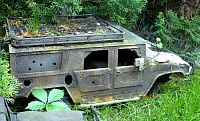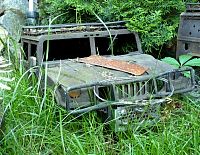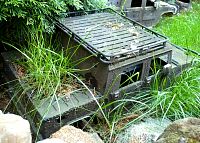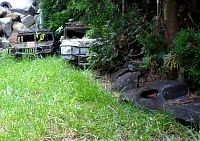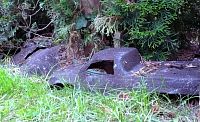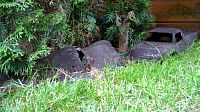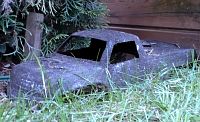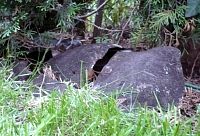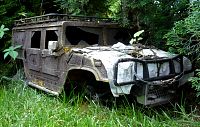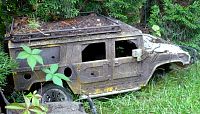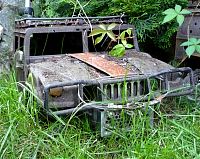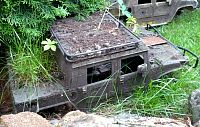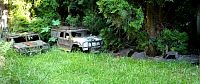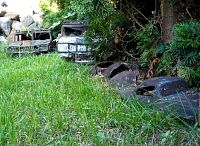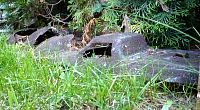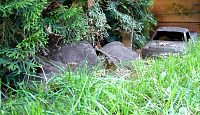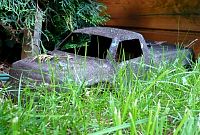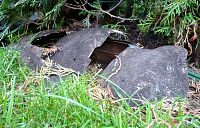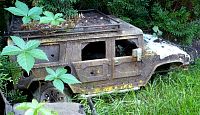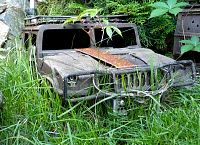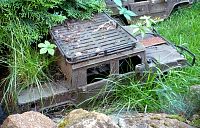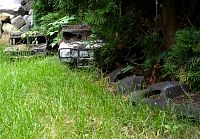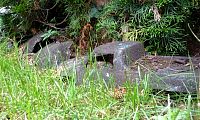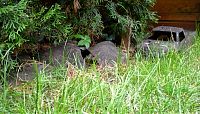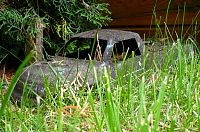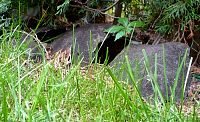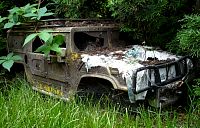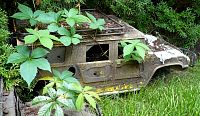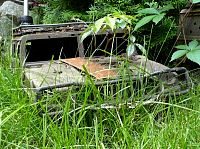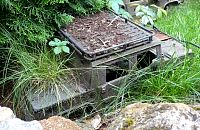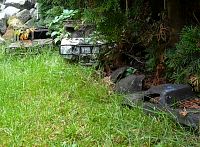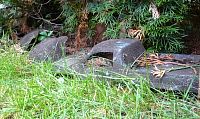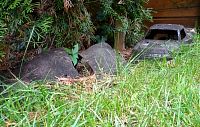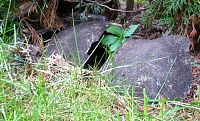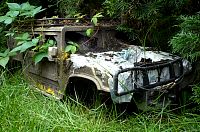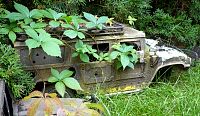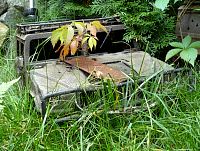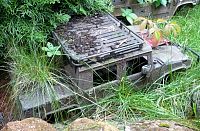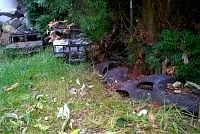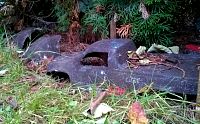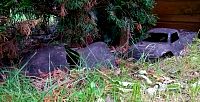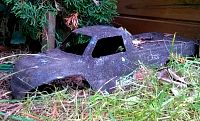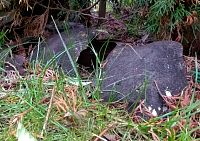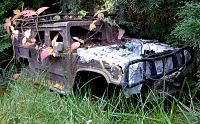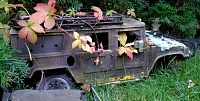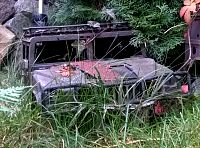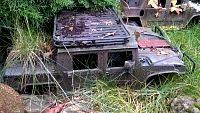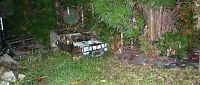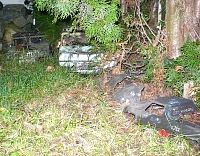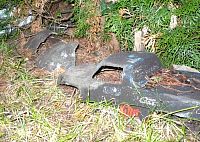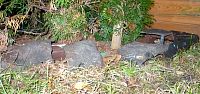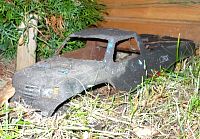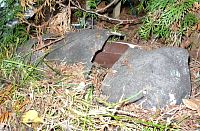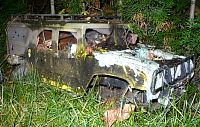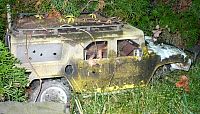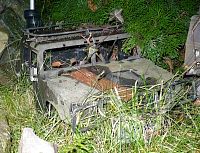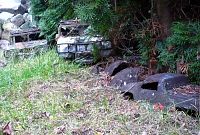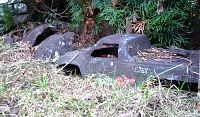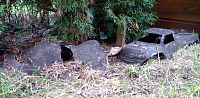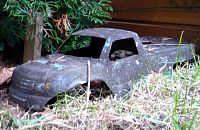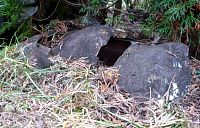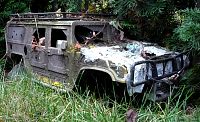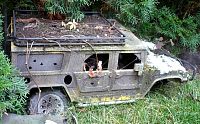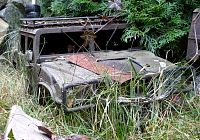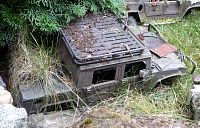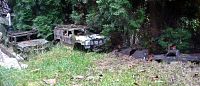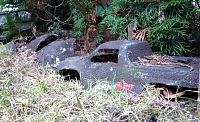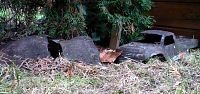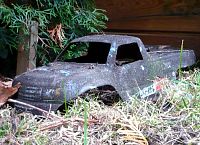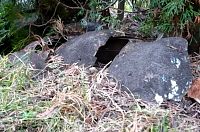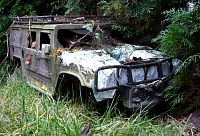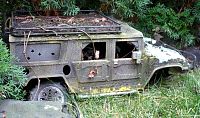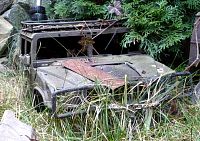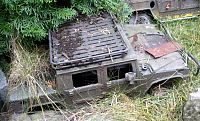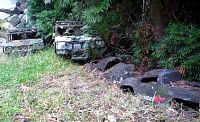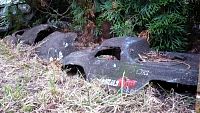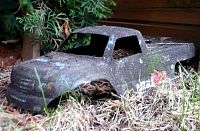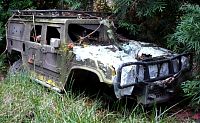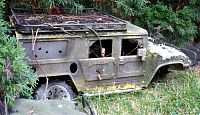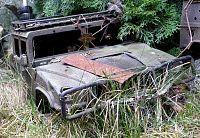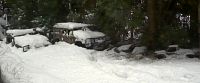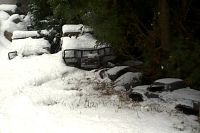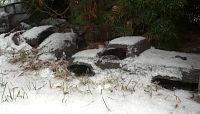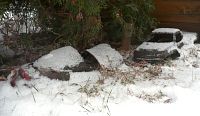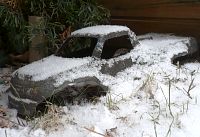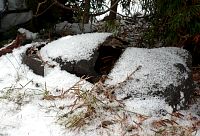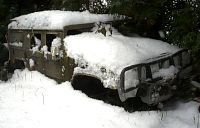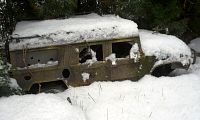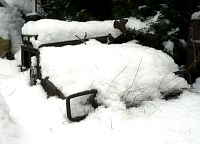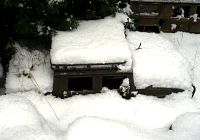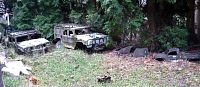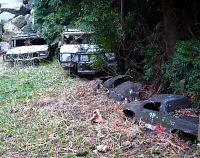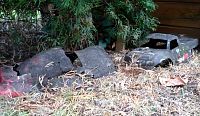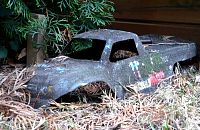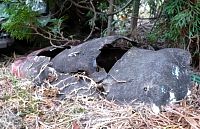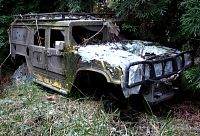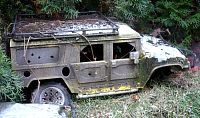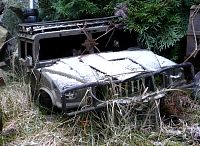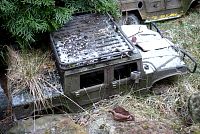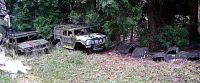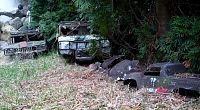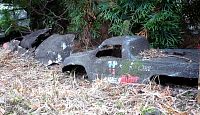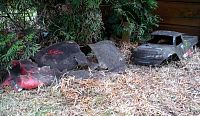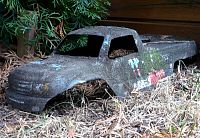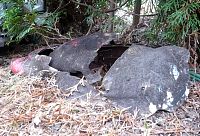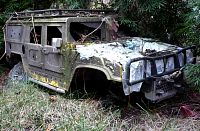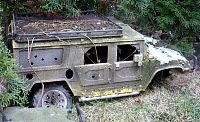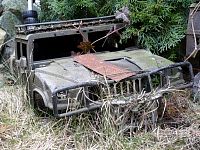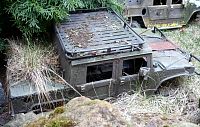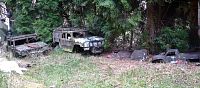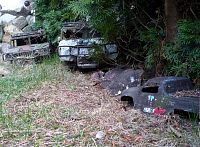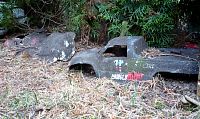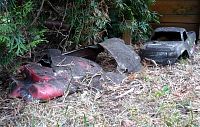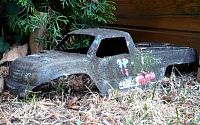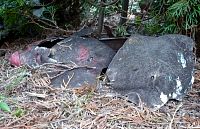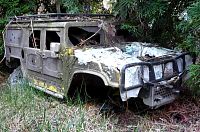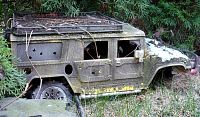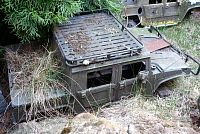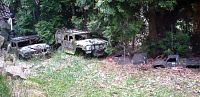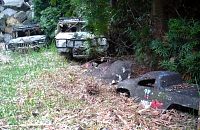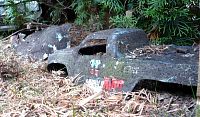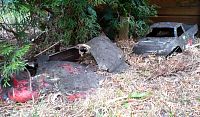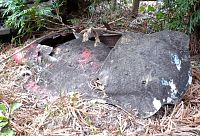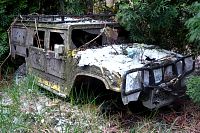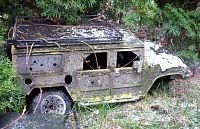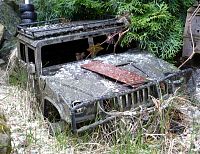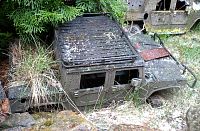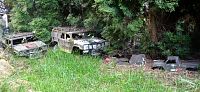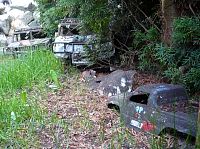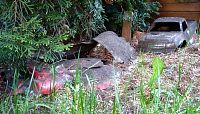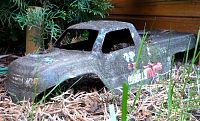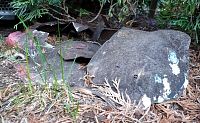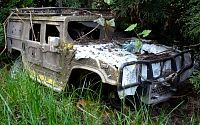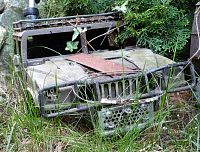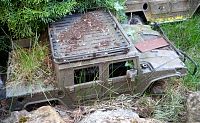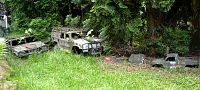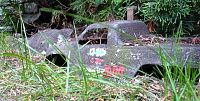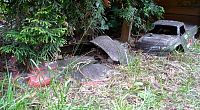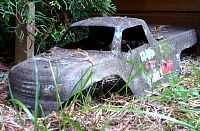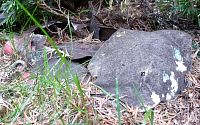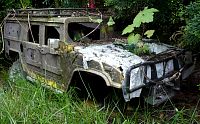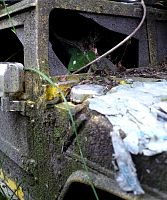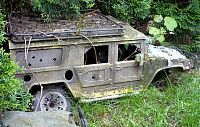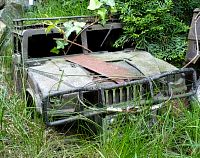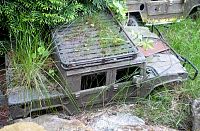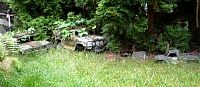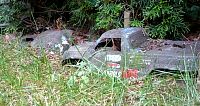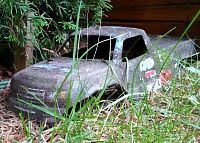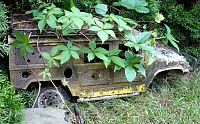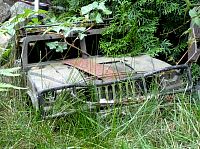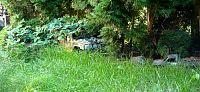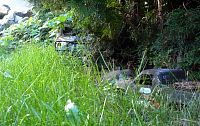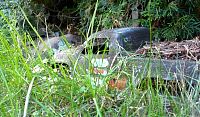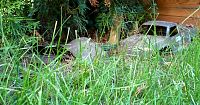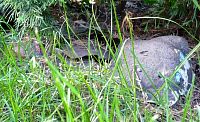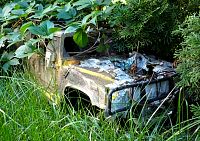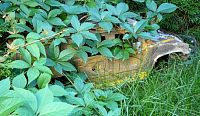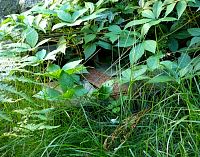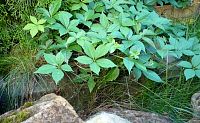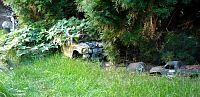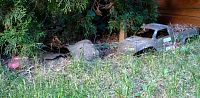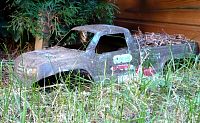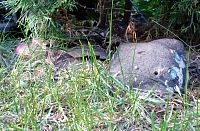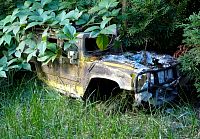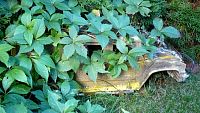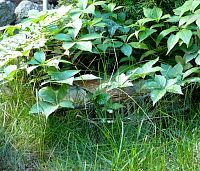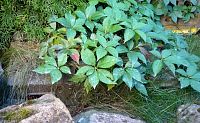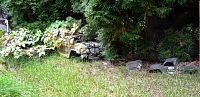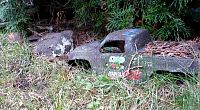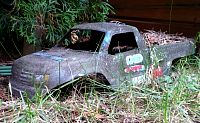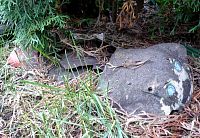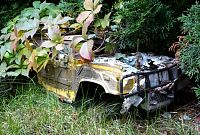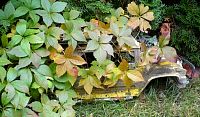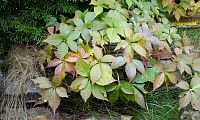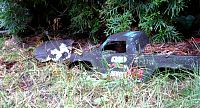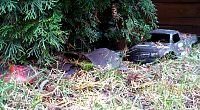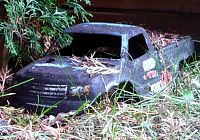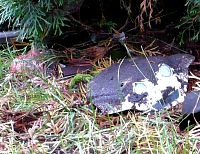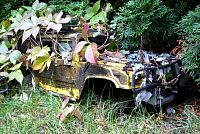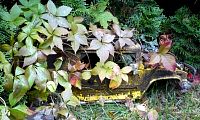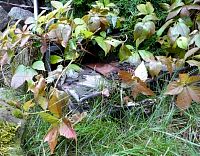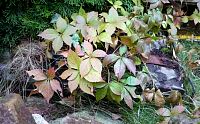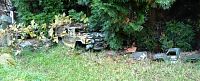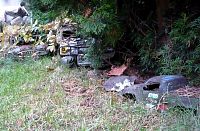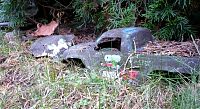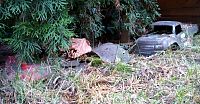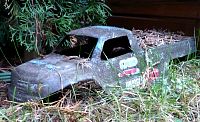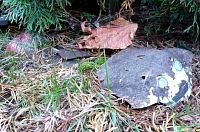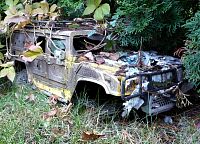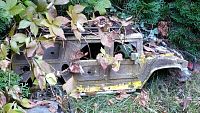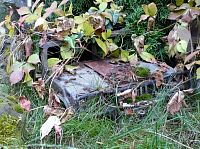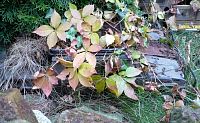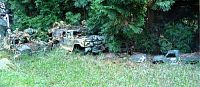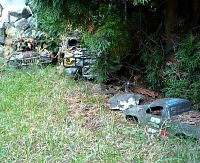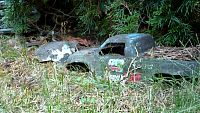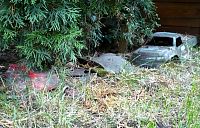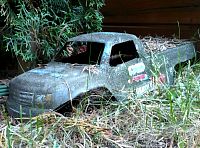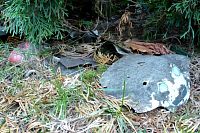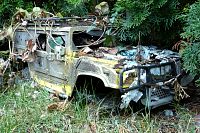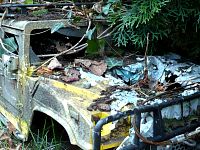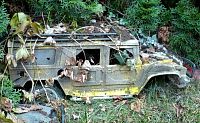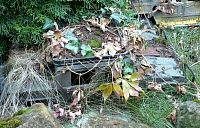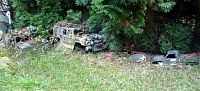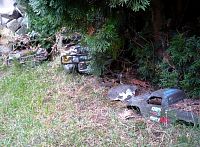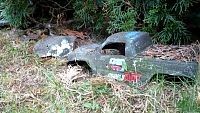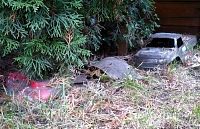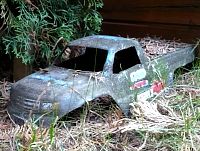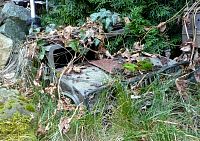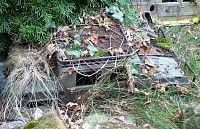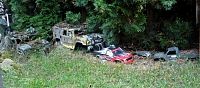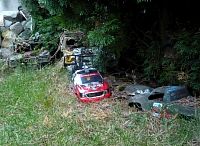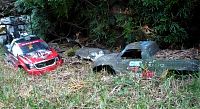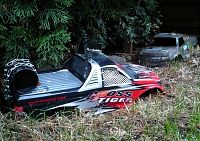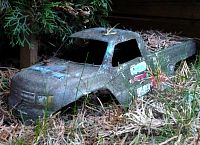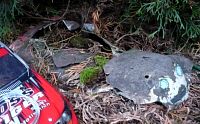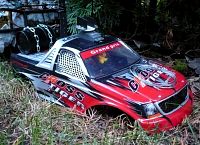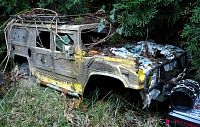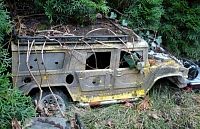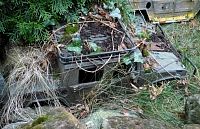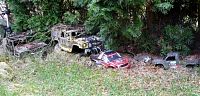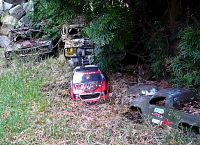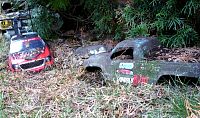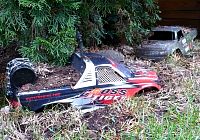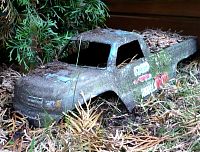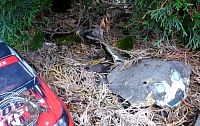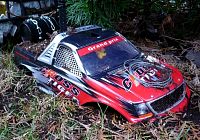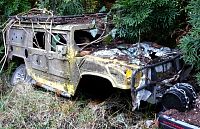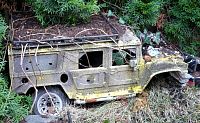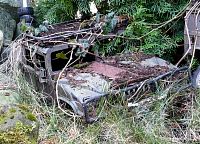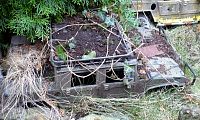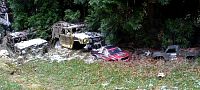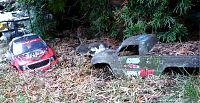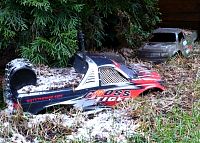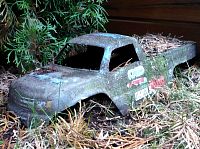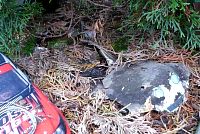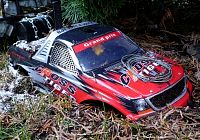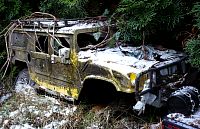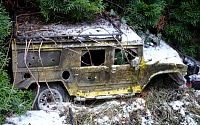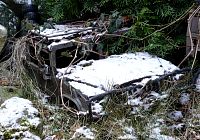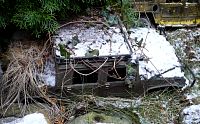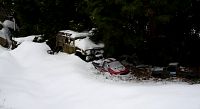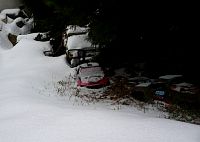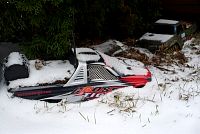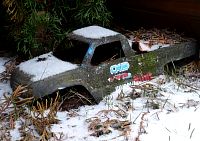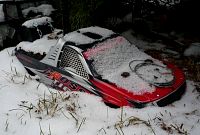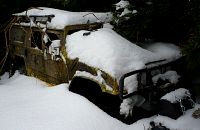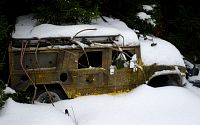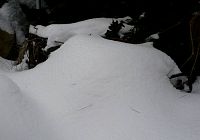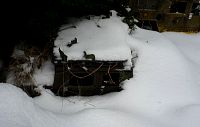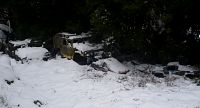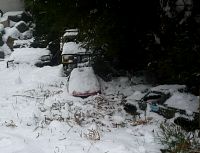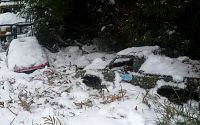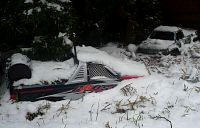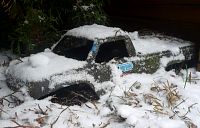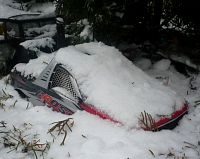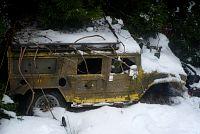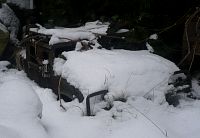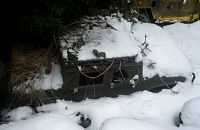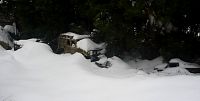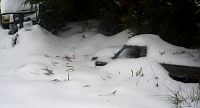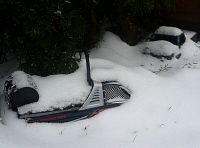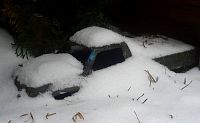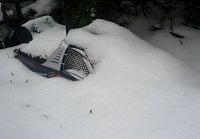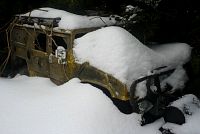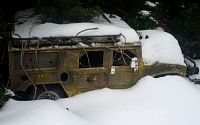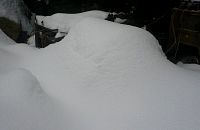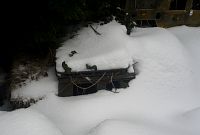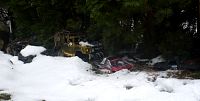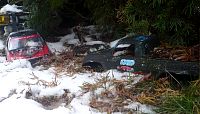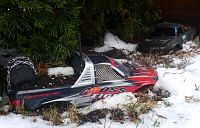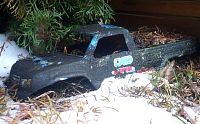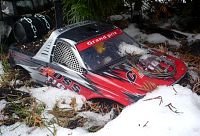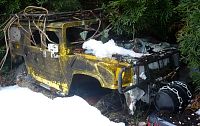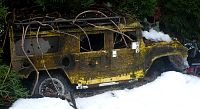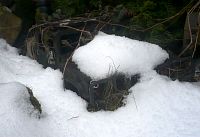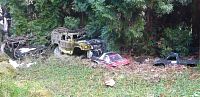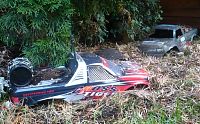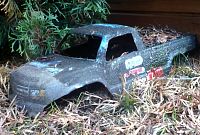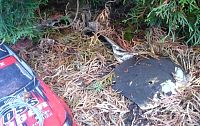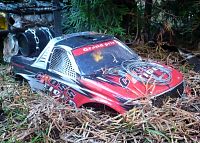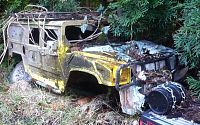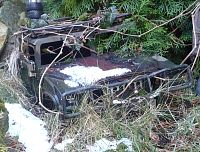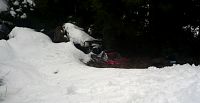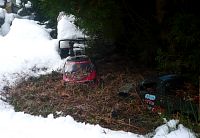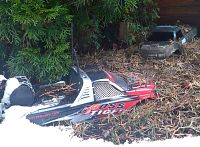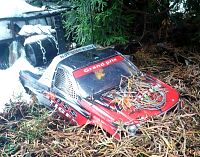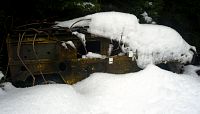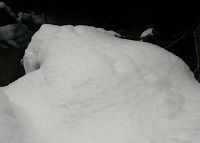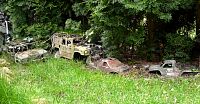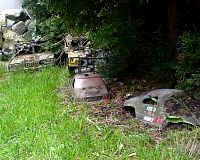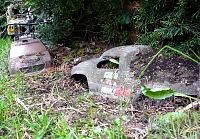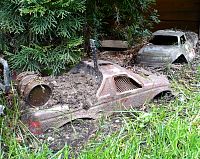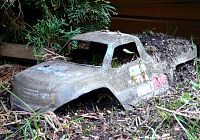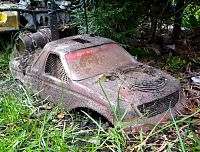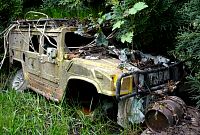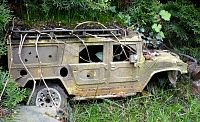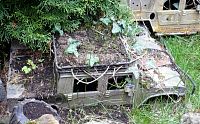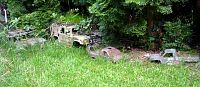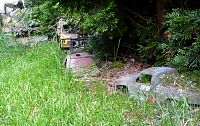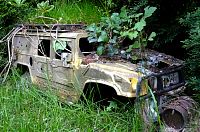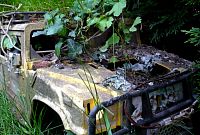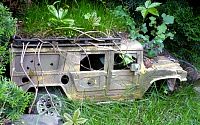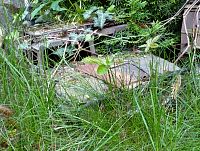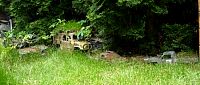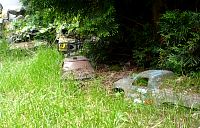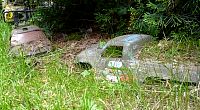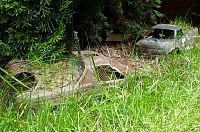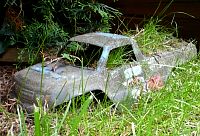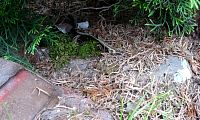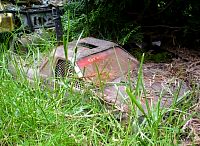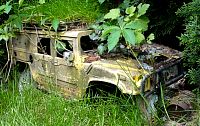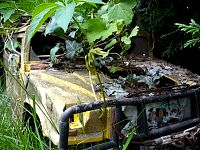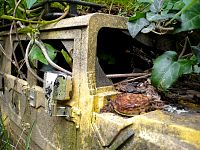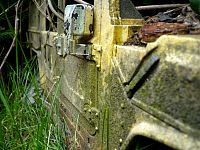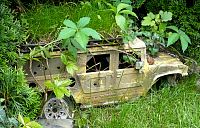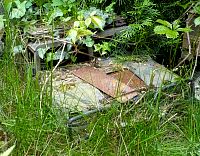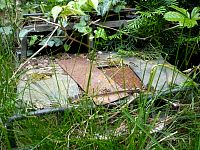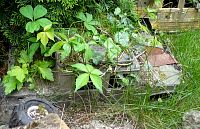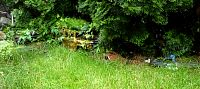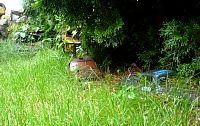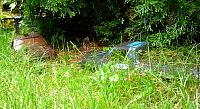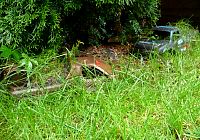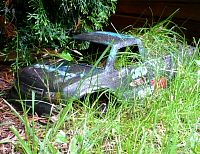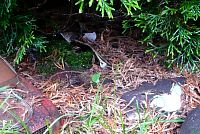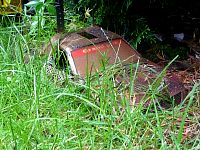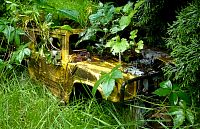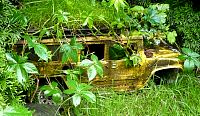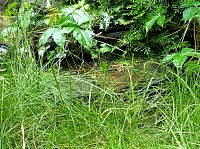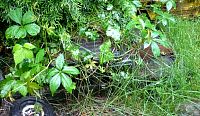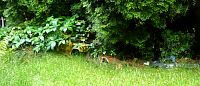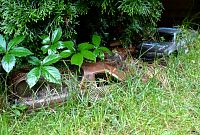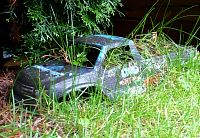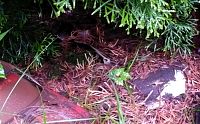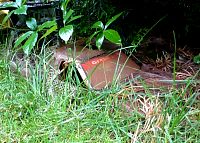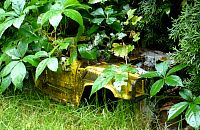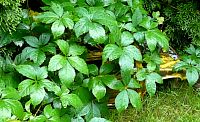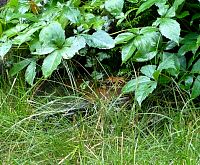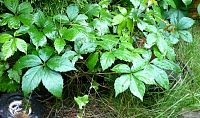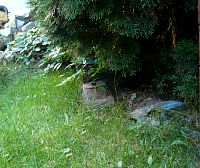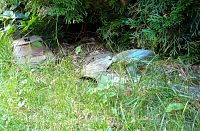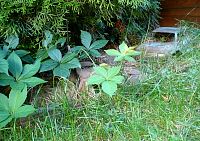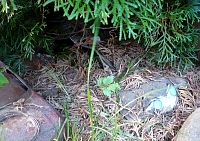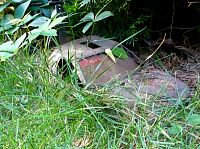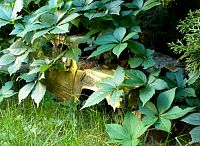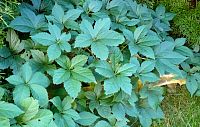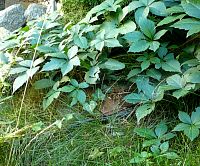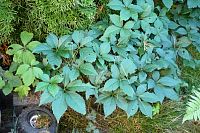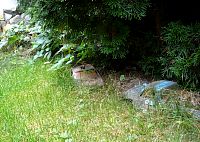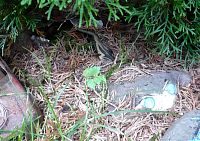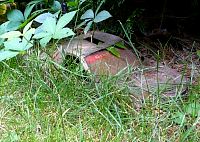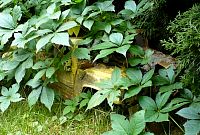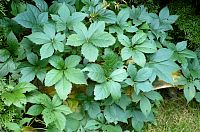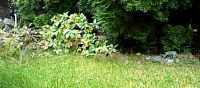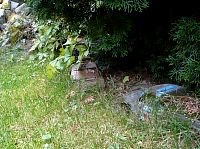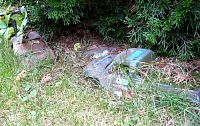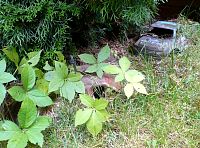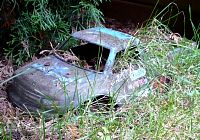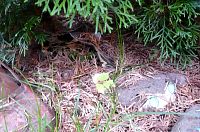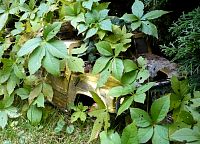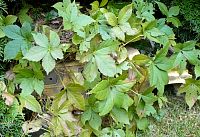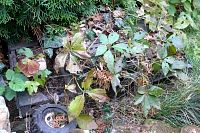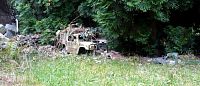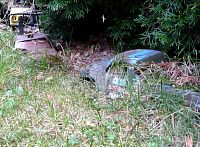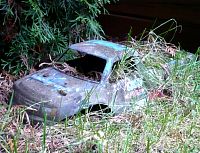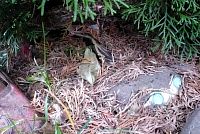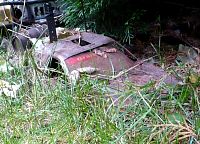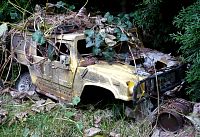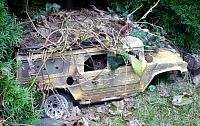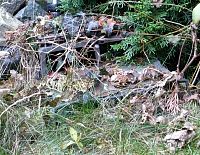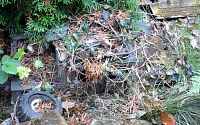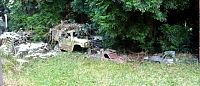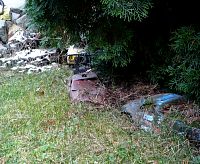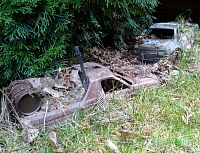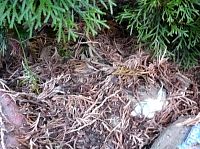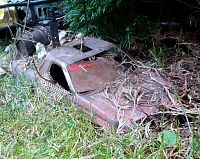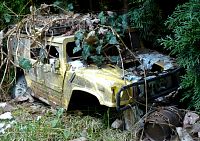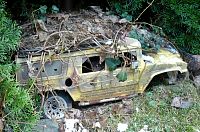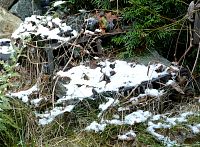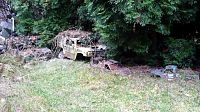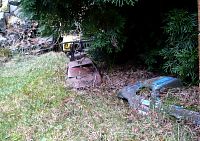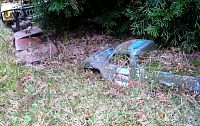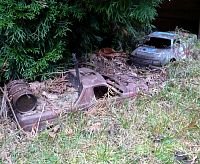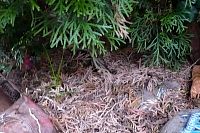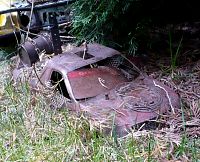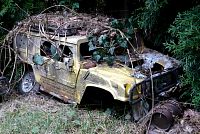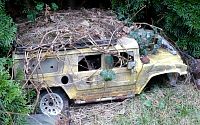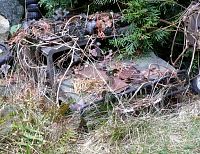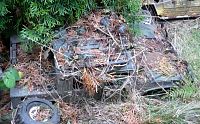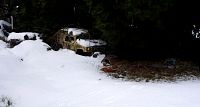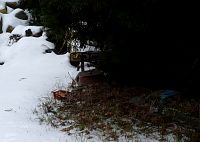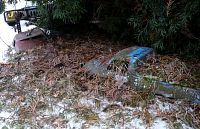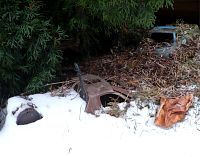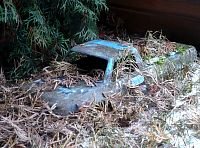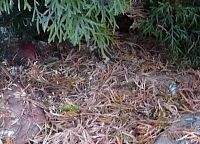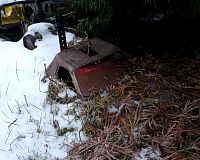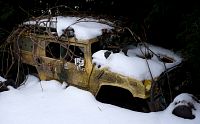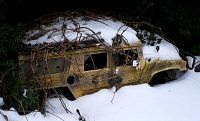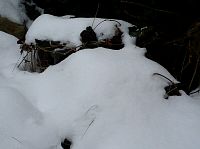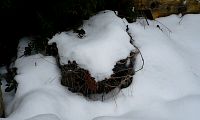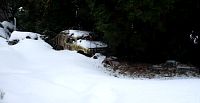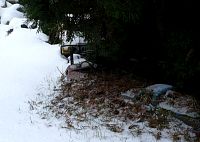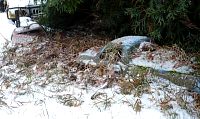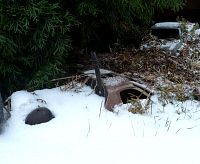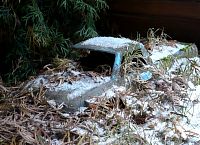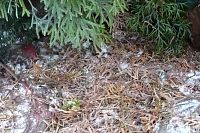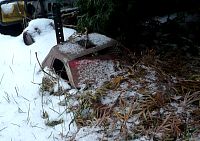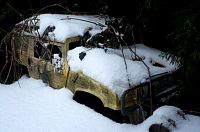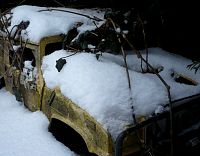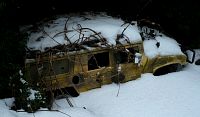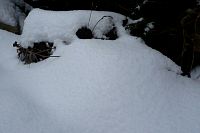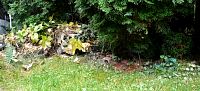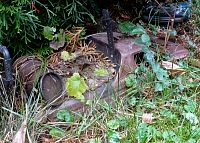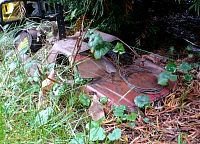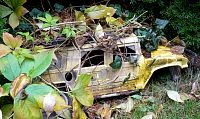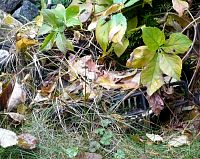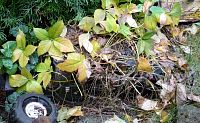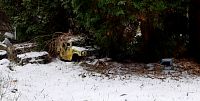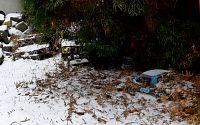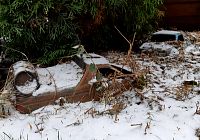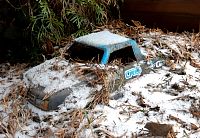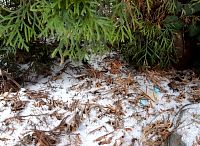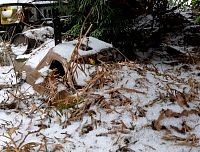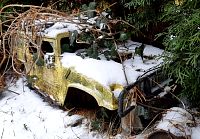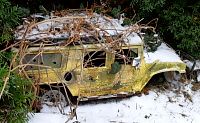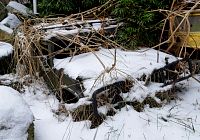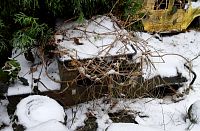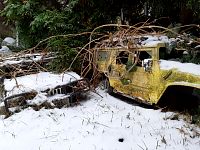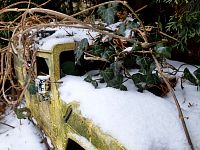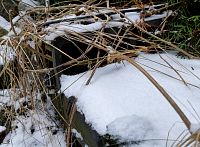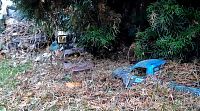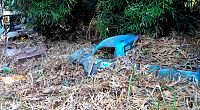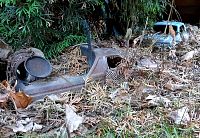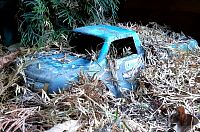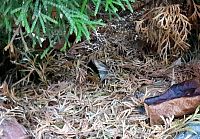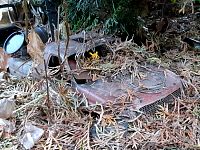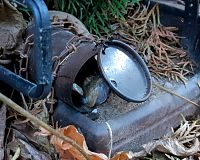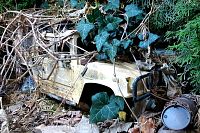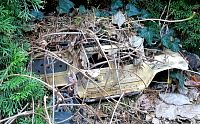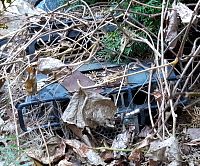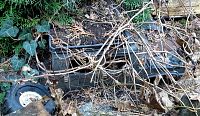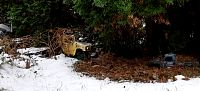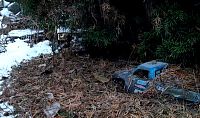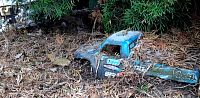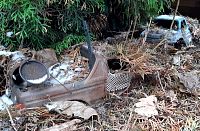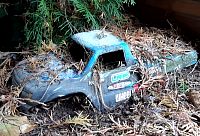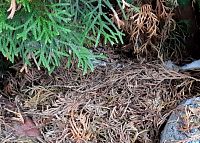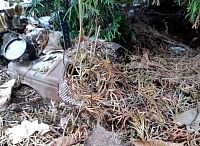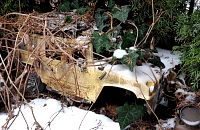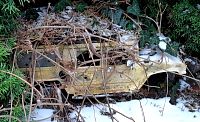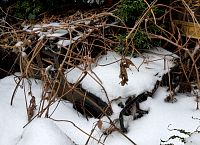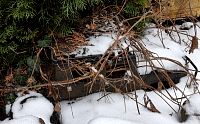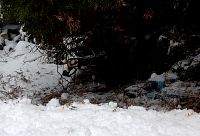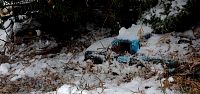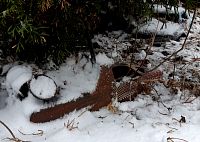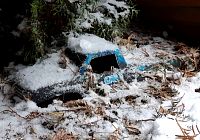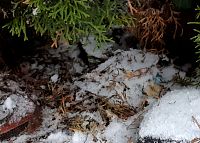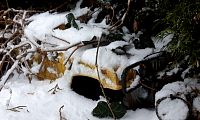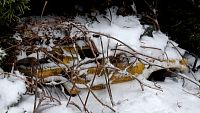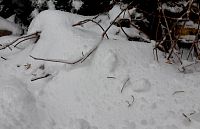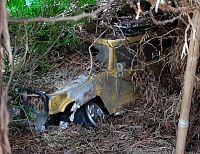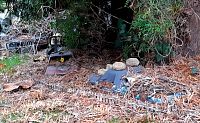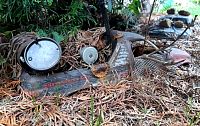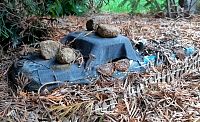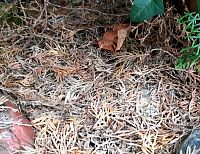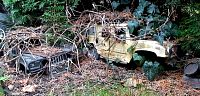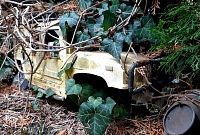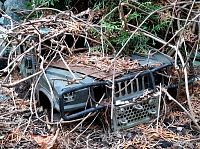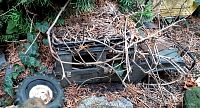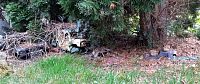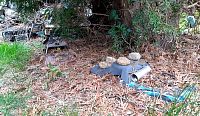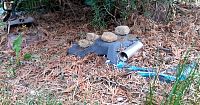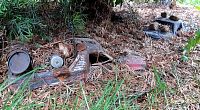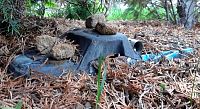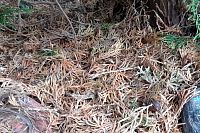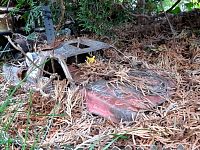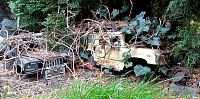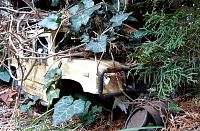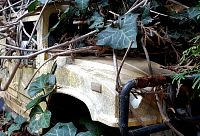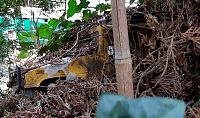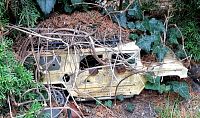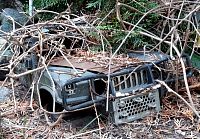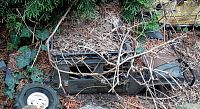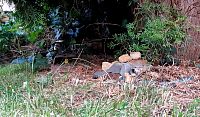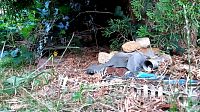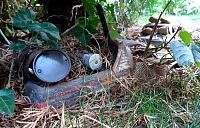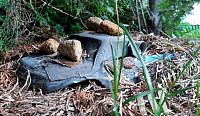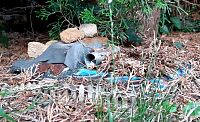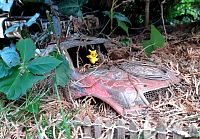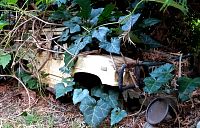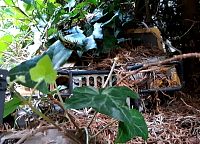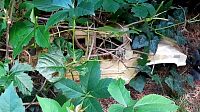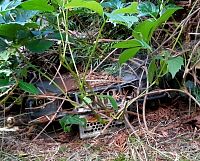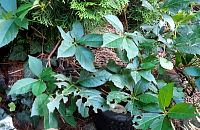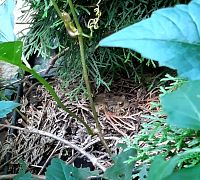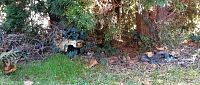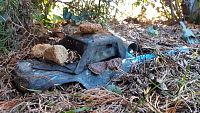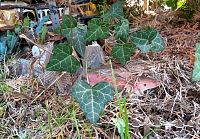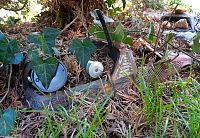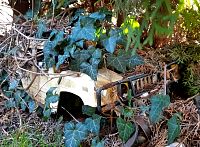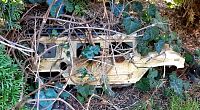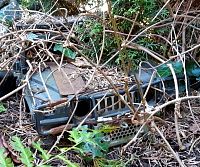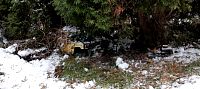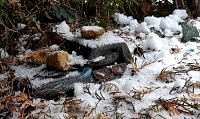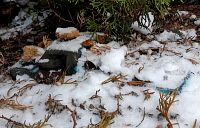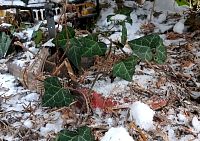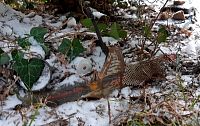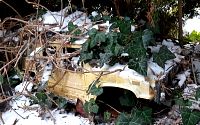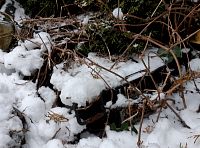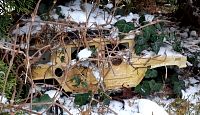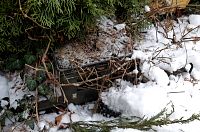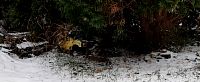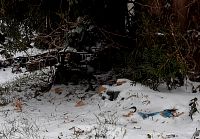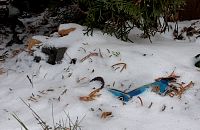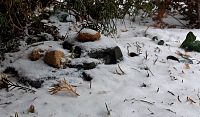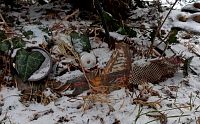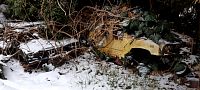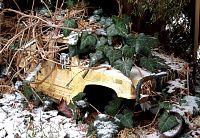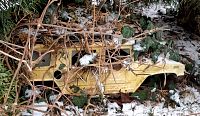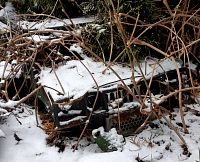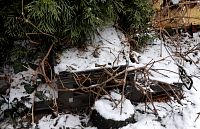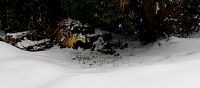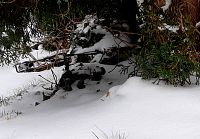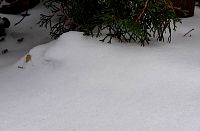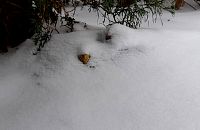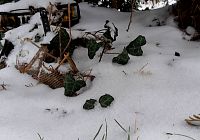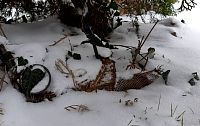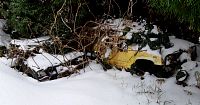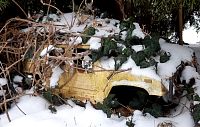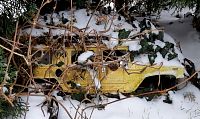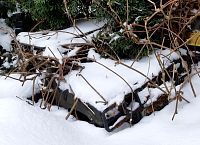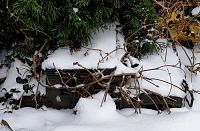 5.2013 - 2.2021